Increase collaboration with suppliers
FOR GREATER INNOVATION
Set up your suppliers for success with a great experience
Connect Original Equipment Manufacturers (OEMs), Contract Manufacturers, and suppliers to manage multiple vendor relationships across different regions and time zones. Automate tasks that would otherwise need to be completed manually by the company and your suppliers.

Enable your suppliers to directly participate in the procurement management process and purchasing activities. As a secure environment, the supplier portal enables vendors to access and manage orders, invoices, payment details, and more.
Access all supplier information in one place
As a centralized location, the supplier portal provides a secure means for organizations and their suppliers to exchange information about orders, shipments, invoicing, and more. It provides organizations with the opportunity to partner with and communicate with suppliers. By making the procurement streamlined and automated, the process becomes much more painless with up-to-date, accurate information available on demand.
DESIGNED FOR THE EXTENDED ENTERPRISE
Plug into ERP systems like Oracle and NetSuite quickly and easily. Realize real-time visibility of purchase orders and more.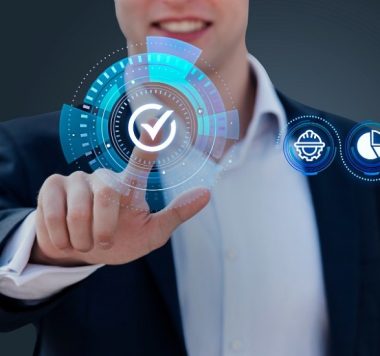 Seamlessly onboard suppliers with ERP systems
Unify supplier touch points by integrating data from ERP through automated workflows to deliver fast, efficient supplier experience.
Consolidate all supplier data in one place
Consolidate and manage all supplier data across multiple ERP instances, extracting data using a flexible integration framework at scale.
Manage document flow and approvals
Share standardized B2B documents through real-time, web-based communication and view and respond to sourcing requests.
Configurable workflows and approvals
Implement checks and approvals in the business process, automatically collecting data from third party sources through connectors.
Manage and streamline risk and compliance
Build checks and requests into onboarding, capture information through APIs, and populate risk data from the onboarding.