Protecting applications and IT infrastructure while
ENABLING HIGH VELOCITY GROWTH
Stay ahead of the constantly evolving threat landscape
Step up your cybersecurity programs by assessing, implementing and supporting cybersecurity processes and controls to secure sensitive data and comply with regulatory requirements. Proactively manage cyber risks and threats for maximum protection. Ensure secure, sustained growth by leveraging our cybersecurity expertise, combined with rich business domain knowledge.
get the right cybersecurity controls
Detect and manage threats
Institute the right cybersecurity controls and technologies to detect network vulnerabilities and protect your network

SPEAK WITH AN EXPERT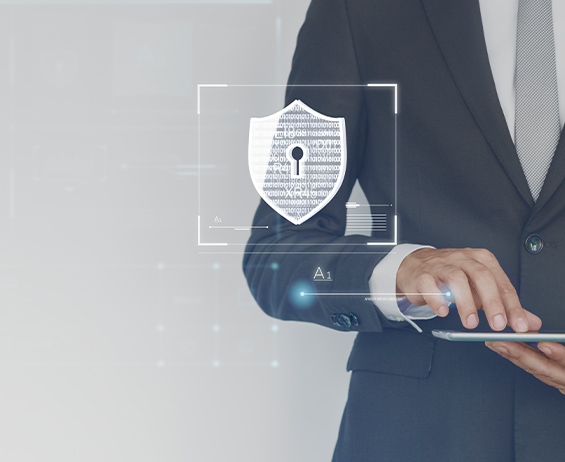 Identity and Access Management
Streamline access control tasks and workflows across complex, multi-cloud environments, on-premises, remote, and SaaS apps and data sources, for security and user experience.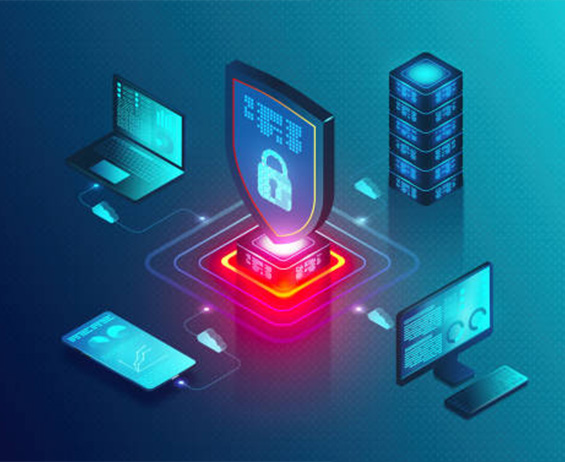 Network Endpoint Security
Controls
Secure entry points and end points of end-user devices from being exploited by threat actors to detect, analyze, block, contain attacks, providing visibility into advanced threats.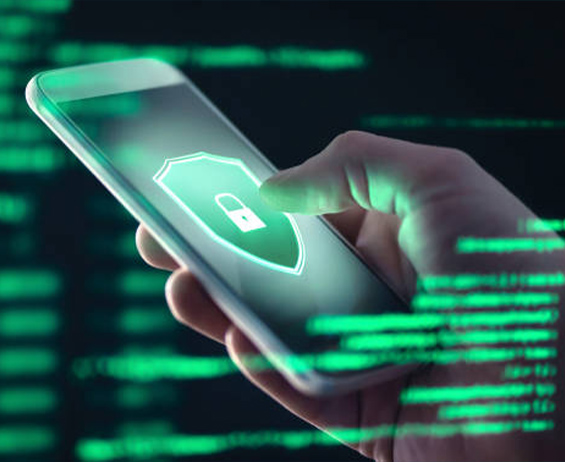 Application Security Controls
Implement frameworks and standards for remediating application vulnerabilities, lowering risk of breaches. Ensure visibility into apps, data, and traffic passing in the network.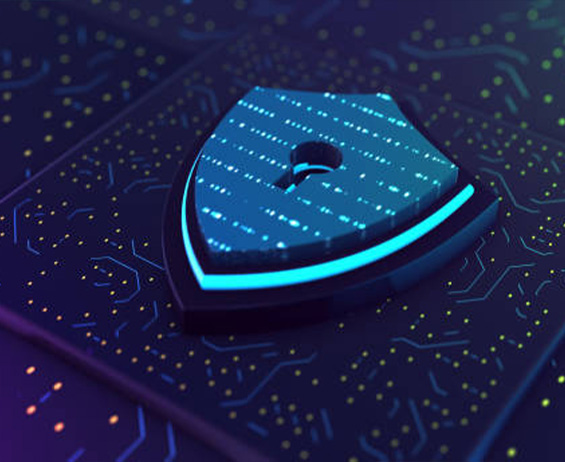 Data Security
Controls
Lower data risks by establishing data security best practices including software and hardware access restrictions and data handling protocols through encryption and data loss prevention.
Cybersecurity Services
End to end solutions from security strategy to tactical cybersecurity implementation to managed risk and compliance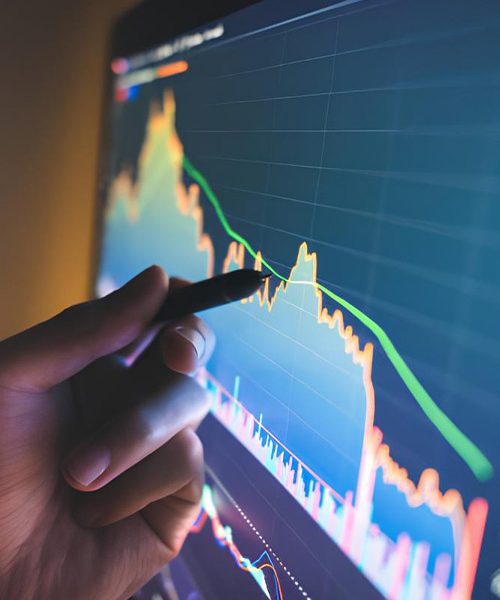 Compliance and Risk Management
Ensure that systems meet security standards and corporate and regulatory mandates. Detect, identify, analyze, classify, control cybersecurity risks. Prioritize risks in order of criticality, map out threat environment, add on best practices.
Cybersecurity Services Methodology
Build resilience and trust through tailored programs
Get the dotSolved
Cybersecurity Advantage
Deep Compliance
Expertise
Look to us for risk assessment, training, personalized cybersecurity policies and procedures, and more.
Unrivaled Consulting Expertise
Wide array of professional services to help with your cybersecurity controls and tooling needs.
Scalable Managed
Services
Full suite of managed compliance and cybersecurity services that free you to focus on business outcomes.