Institute Data and Analytics driven processes for
ENABLING HIGH VELOCITY GROWTH
Step up decision making with actionable insight
dotSolved's Data Science and Analytics teams enable organizations to grow and differentiate themselves against competition. From identifying use cases that meet business priorities to creating AI, big data, analytics, and data visualization solutions that leverage the latest platforms, we empower you to uncover valuable insight from your data that lifts performance, resilience, and growth.
data science and analytics solutions
Step Up Value
Turn data into outcomes and competitive advantage, and solve your data challenges at scale

SPEAK WITH AN EXPERT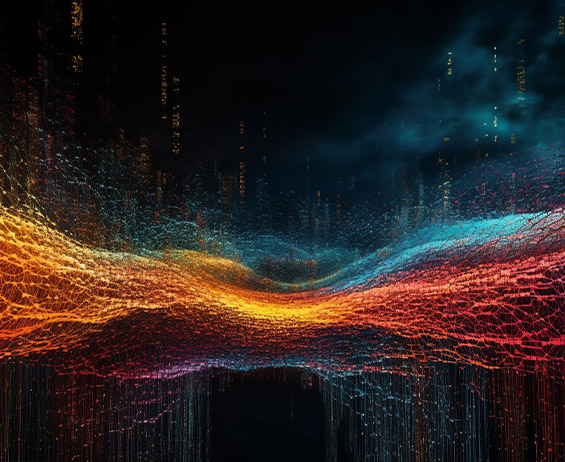 Data Transformation
Extract and integrate data to unlock its potential for making informed decisions, increase efficiency, and boost productivity by rapidly analyzing large sets of data.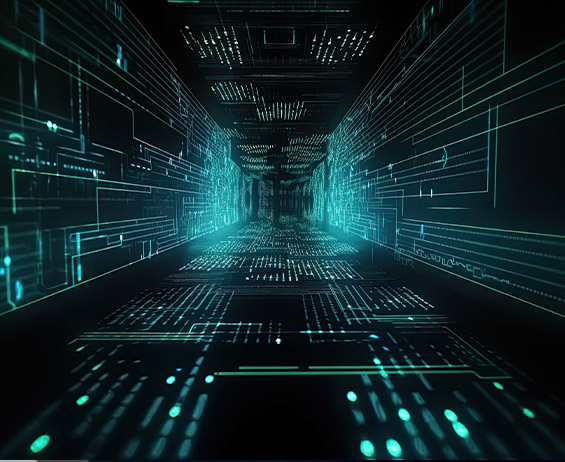 Data Warehousing
Advisory, implementation, support, migration and managed services to consolidate data in an efficient data warehouse for enterprise-wide implementation of analytics and reporting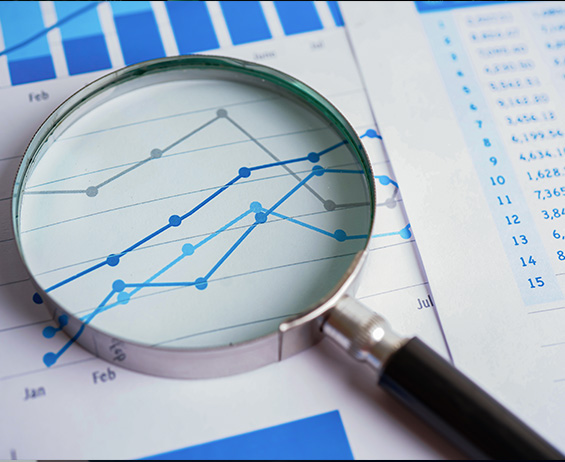 Analytics Consulting
Build structures and processes to convert data into strategic assets, aligning data capture within business processes and identifying performance drivers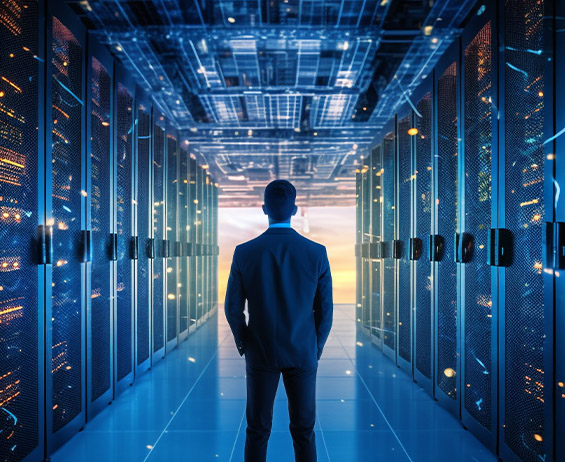 Big Data Consulting
Create big data architecture and data retention, clean, process, and transform data into useful formats, build data pipelines, and select best fitting tools and data platforms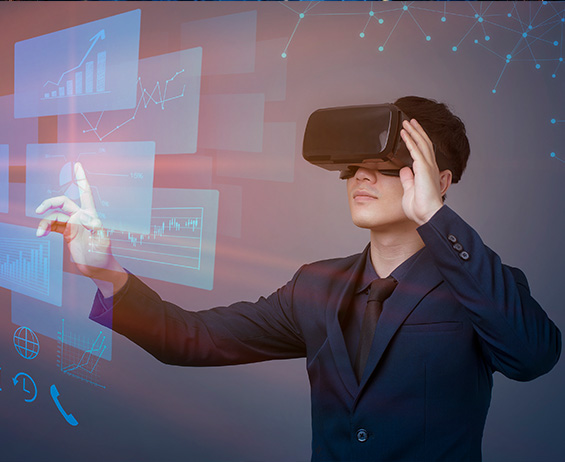 Data Visualization
Communicate complex data, uncover data patterns, and pinpoint actions, while combining data sets and automating manual processes for data discovery and self-service
ROADMAP SERVICES
Full suite of data science and analytics services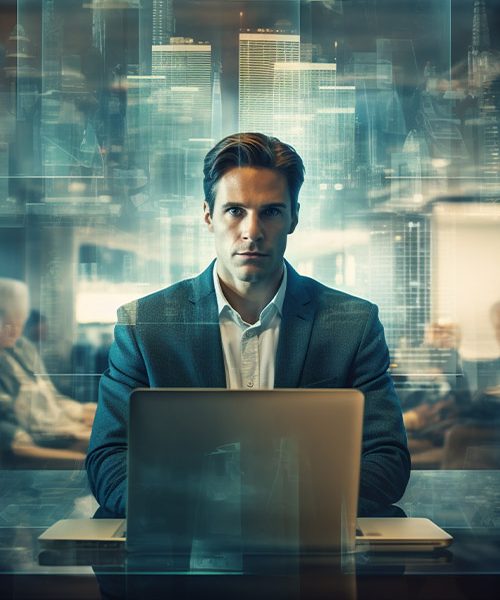 Data-Driven Business Process Modeling and Automation
Leverage data-driven graphical process models to obtain a clear, detailed picture of your enterprise business processes and functions and make informed decisions to standardize, optimize, and automate processes.
Analytics Solution Design, Development and Implementation
Embed analytics into processes with our advanced analytics applications that range from simple dashboards presenting KPIs and metrics to complex AI-driven applications to browse and navigate data, change visualization, and navigate across segments.
Big Data Managed Services and Infrastructure Consulting
Solve your big data operational challenges including data growth, evolving user needs, and 24×7 uptime through ongoing monitoring and support to your big data infrastructure for streamlining operations, managing cluster health, and raising availability.
Analytics Consulting and Data Management Services
Run advanced experiments on your data for gaining exceptional business insights through our data science consulting services that leverage Machine Learning, Artificial Intelligence, and Deep Learning technologies to meet your unique analytics needs.
Data Engineering and Management Services
Design and build systems for data collection, storage, and analysis for providing access to data and running analysis of raw data to support predictive models and generate short-term and long-term trends and advance to the the next level of data usage and automation.
Our Data Science and Analytics Process
The dotSolved team has the experience and technical expertise to ensure that you are able to maximize the full benefits of AI and data science.
an array of tools to unlock data
And accelerate analytics for high performance
data analytics and data science partners
Leveraging our partner ecosystem to maximize the power of data and analytics to deliver transformative insight