Unlock innovation with Salesforce for
ENABLING HIGH VELOCITY GROWTH
Boost customer experience through the power of Salesforce
Unify customer experience delivery through an interconnected implementation of Salesforce where sales, marketing, commerce, support, and IT come together and deliver a seamless experience for your customers: anywhere, everywhere, every time.

Our consulting team brings more than a decade of experience in everything Salesforce — from strategic consulting to process design, implementation and roll-out, cloud migration, and continuous scaling for high-performance growth.
Drive digital engagement through the Salesforce platform
Engage prospects, customers, partners, vendors, and employees, drive meaningful interactions, and achieve your business goals with personalized solutions that align with your unique business needs, people, processes, and technologies. Innovate and experiment across your Salesforce journey from vision to planning to go live and onward to transforming your enterprise. Uncover automated, smarter, AI-powered insights for making the right decisions that chart your path to success and lead to significant value.
solutions with real impact
Across Salesforce products
Implement transformative solutions with the Salesforce platform that meet your unique needs

SPEAK WITH AN EXPERT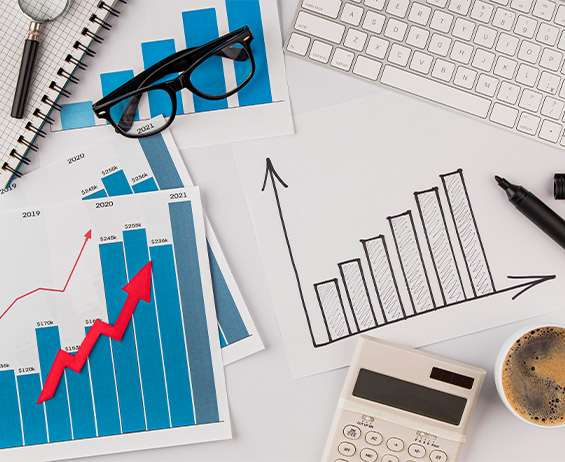 Analytics
Leverage our big data, machine learning, and Einstein implementation skills to realize data-driven transformation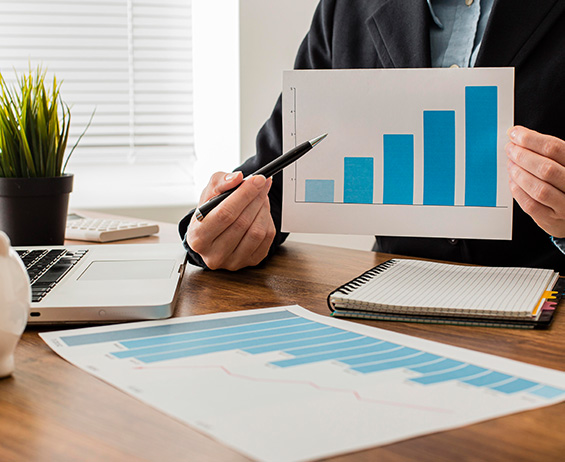 Sales
Implement and customize Sales Cloud to reflect your unique processes, raise productivity, and grow revenue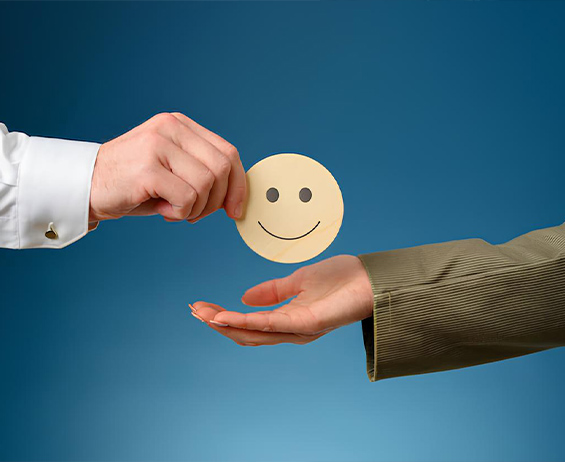 Service
Raise customer experience by automating service processes through intelligent workflows and best-in-class practices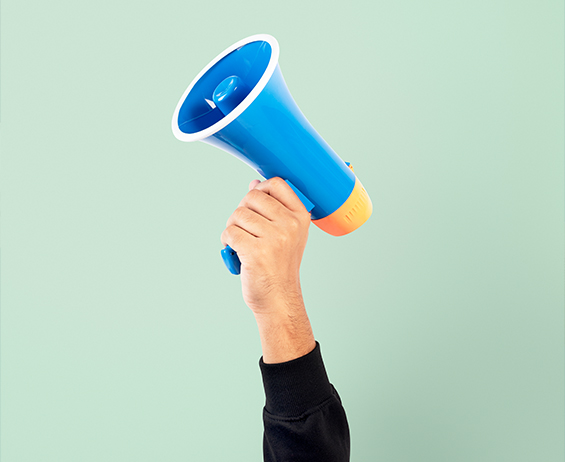 Marketing
Chart out the implementation plan, build first campaigns, perform migrations, and manage constant change
Commerce
Create personalized online shopping experiences through tailored implementation services, and meet goals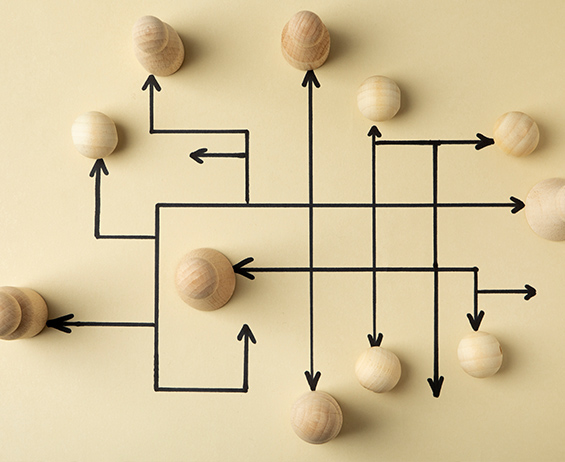 Process Design
Streamline processes aligned with stakeholders' vision, optimize the customer journey, and drive process innovation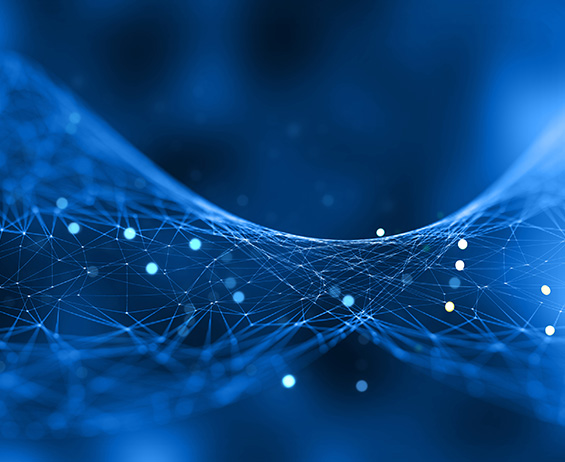 Integration
Expand Salesforce capabilities by integrating Salesforce with third-party apps and achieve achieve unified business flow
OUR SERVICES
Comprehensive services across the full Salesforce lifecycle
Business Process Transformation
Discuss with our experts how to streamline processes, improve customer experiences, and drive growth. After analyzing your needs, we will help you unlock the full potential of the Salesforce platform.
Cloud Migration
Strategy
We strategically define the roadmap, analyze the business, map and transfer data, customize and integrate systems, move data and workflows to Salesforce, optimize the customer journey, and place a strong emphasis on user adoption.
Implementation and Upgrade
From consulting, configuration, and customization to migration and integration, we ensure a successful implementation that takes advantage of platform flexibility and integration to accelerate growth and lift RoI.
Managed Salesforce
Services
We deliver functional, technical, and complete end-to-end support functions as managed services for your organization's Salesforce systems leveraging our onsite and offshore models.
Team Augmentation
Our team of seasoned Salesforce consultants can help you gain a deeper understanding of your organization and business needs while adhering to the highest professional standards.
Force.com Development Services
dotSolved has helped product companies and enterprises conceptualize, design, build, roll out, and manage applications, add-ons, and accelerators on the Force.com platform.
END-TO-END CONSULTING
For Your Salesforce Needs
Our track record includes
A wide range of projects and engagements across the Salesforce ecosystem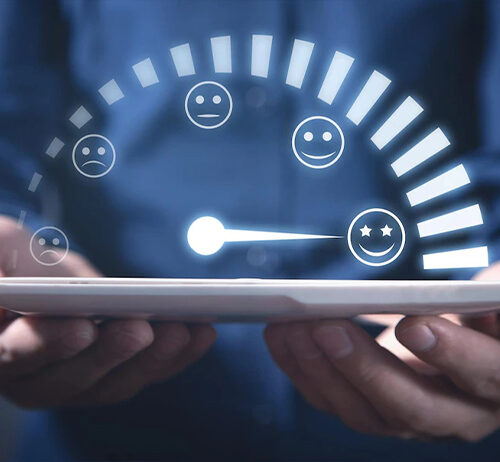 Lightning Migration
Migrated customers from Classic to Lightning. Reduced technical debt and improved platform health and performance. Stepped up user experience and UI.
Experience Cloud
Set up partner portal for channel partners and service providers. Built customer portals and custom sites with corporate branding and custom features.
Sales Cloud and CPQ
Implemented sales process, implemented CPQ bundled products. Configured pricing rules, dynamic discount schedules, product
options.
Salesforce Integrations
Deployed ERP integrations for 360 degree customer visibility. Integrated CPQ and billing software, and CTI and survey technologies for service.
Service Cloud
Configured template based model for contact center implementation for multiple countries. Added integrations to capture vendor bank data.
Get the dotSolved
Salesforce Advantage
Implement Tailored
Solutions
Build custom solutions and native mobile apps using the Lightning platform that integrate with your IT systems and increase return on your Salesforce investment.
Maximize Customer Experience
Create personalized journeys and build lasting, one-to-one relationships while empowering users by delivering the right information at the right time.
Step Up
Innovation
Experiment, change, and innovate with your Salesforce org and platform to reimagine business processes and realize a step gain in results.