Build smarter, more-inclusive experience using
INTERACTIVE VOICE
Solutions for Voice Data and NLP
Natural Language Processing (NLP) has rapidly become just as integral to the workplace as communication itself. From chatbots to language translation to voice-activated assistants like Siri, Bixby, and Google's voice search, the combination of artificial intelligence (AI) and NLP is driving the transformation from data-driven to intelligence-driven platforms for the modern enterprise.

Whether you are looking for voice analytics, voice-based interfaces to query databases, or other voice/NLP solutions, dotSolved has got you covered.
get the right tools in place
Unlock full value from the technologies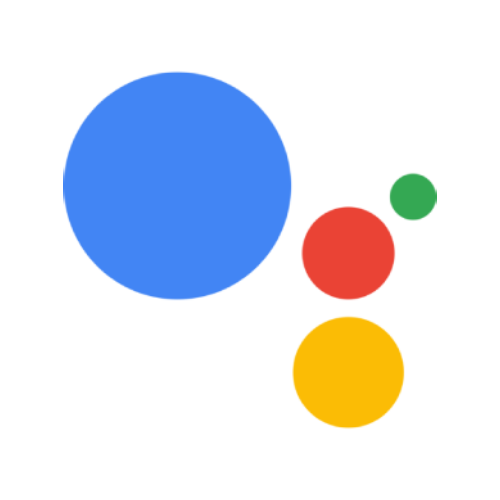 Google Assistant
Leverage deep learning technologies and reference data with Google Assistant to get what you need when you need it.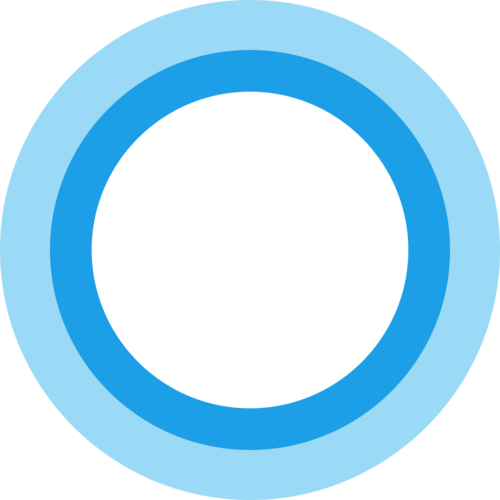 Cortana Analytics Suite
Transform data into intelligent action. Combine big data and machine learning with the Cortana Analytics Suite.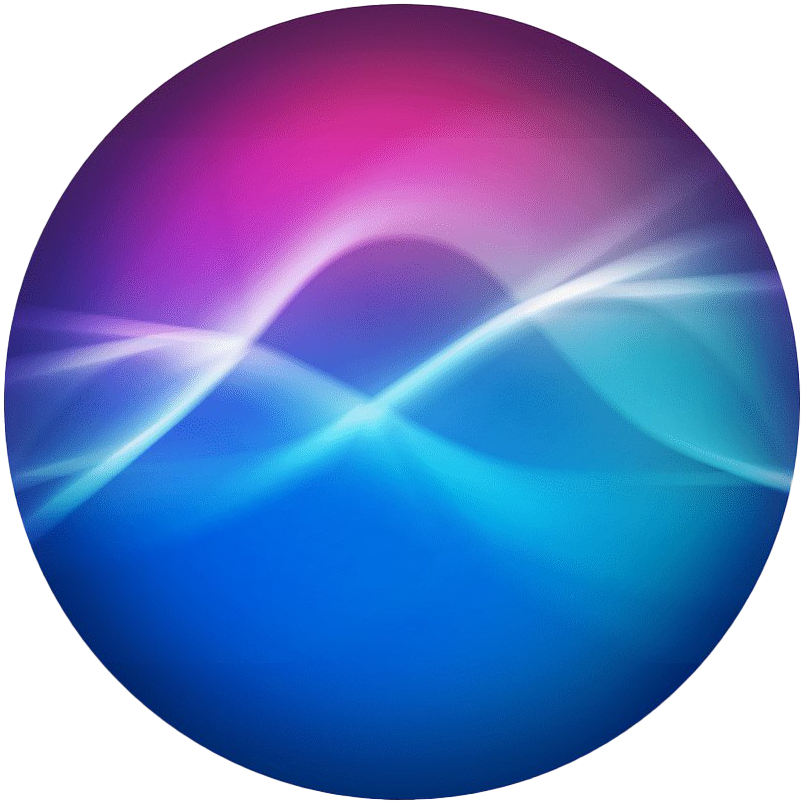 Siri Search
Create queries, search known databases for answers, and apply analytics to your data using large-scale machine learning systems and artificial intelligence algorithms.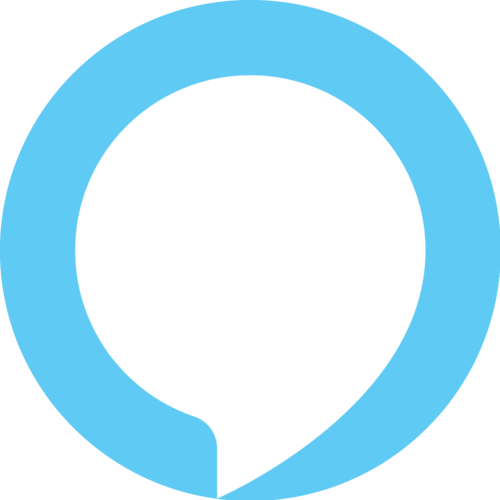 Amazon Alexa
Step up speech recognition and Natural Language Processing (NLP) with Amazon Alexa.
OPTIMIZE your BUSINESS PROCESSes
Leverage voice-based interfaces to query database systems

Automatic speech recognition technology is advancing. Connected devices are multiplying. With dotSolved, you can leverage artificial intelligence and machine learning so that voice technology can "think" and be more effective at handling enterprise search queries.
Unpack voice technologies with our
VOICE SOLUTIONS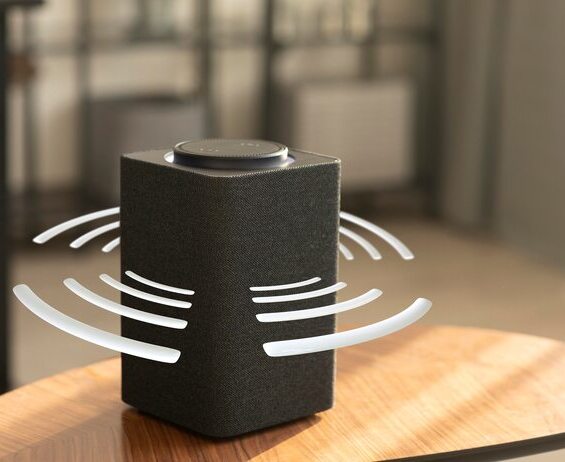 Voice enabled automation
Ensure full value from voice based applications with devices like Alexa, Google Home, and Cortana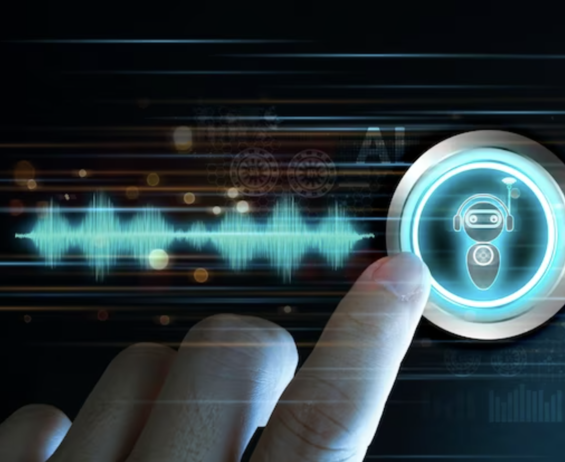 Tailored skill development
Maximize the power of voice based technologies with a full understanding of benefits and caveats for your use cases and possible scenarios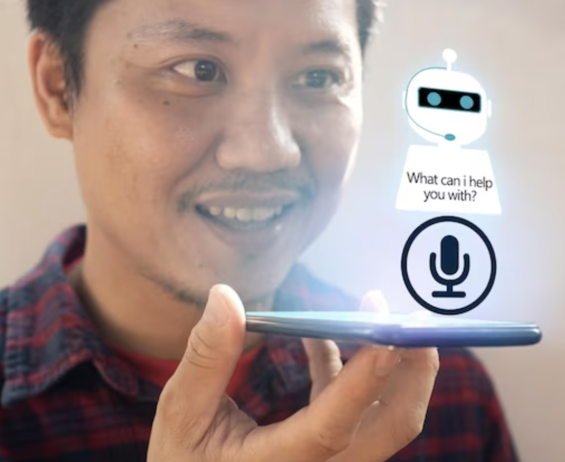 Recommendation Engine
Build a solid AI recommendation process based on demographics, frequent requests, preferences, and history analysis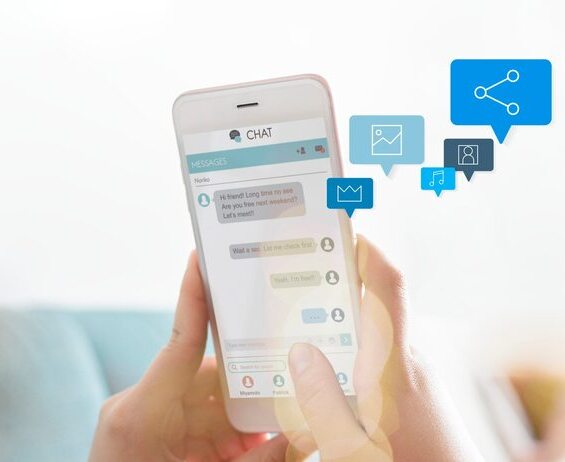 Virtual Assistants and Listening Tools
Build advanced, conversational assistants to work and fulfill tasks and voice-enabled transactions for you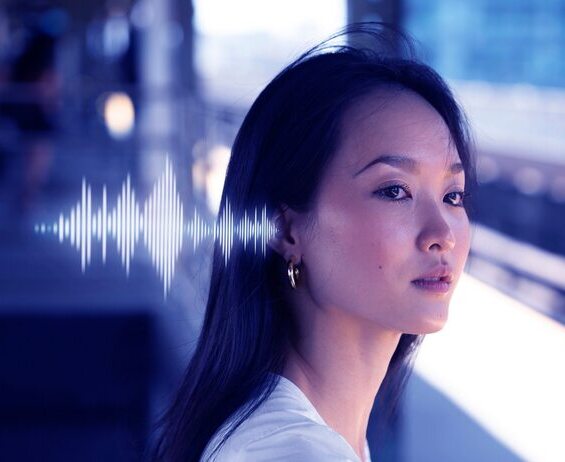 Voice clarity and accuracy
Adopt best practices for linguistics and enunciation for voice recognition while working with our experts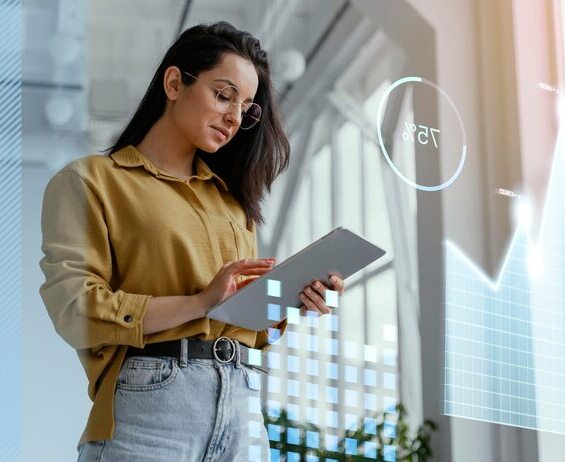 Monitoring & Analytics
Utilize AI algorithms and voice-enabled applications to monitor and analyze voice data across multiple channels
OTHER NLP-BASED SOLUTIONS
Speech Recognition
Teach devices to identify and interpret phrases and translate them into commands
Translation
Reconstruct languages in a way that makes sense using ML and NLP
Sentiment Analysis
Use machine learning to interpret and analyze customer sentiment
Market Intelligence
Pick up on search queries and gather trends for strategic decision-making
DOTSOLVED
Voice Tech Advantage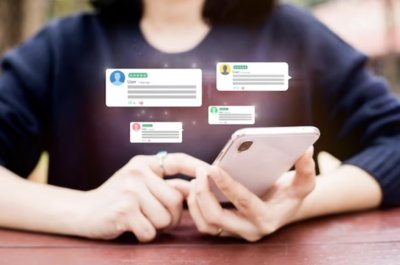 Strengthen business processes
Combine voice data with other data sources to uncover the full context behind the data and pinpoint hidden process issues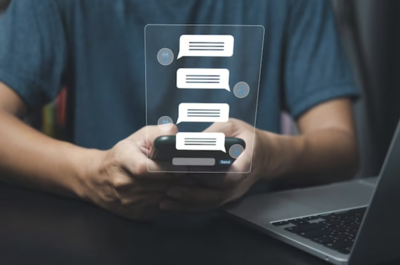 Handle large amounts
of data
Process all available unstructured voice data to train on and build correlations from transactions and voice conversations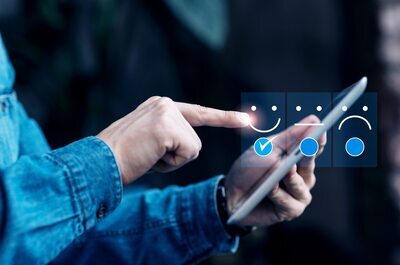 Improve customer satisfaction
Manage voice data and gain insight to raise quality and efficiency and provide experience-oriented customer care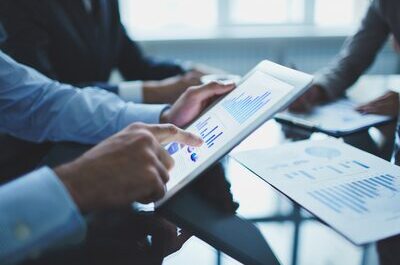 Gain faster analysis and time to insight
Leverage the power of voice to analyze and optimize business processes and applications through voice activated queries