Fusing AI with expertise to create lasting impact
ENABLING HIGH VELOCITY GROWTH
Drive business outcomes with AI
Reimagine processes through generative AI for reinvention, growth, efficiency, and resilience through the right mix of competencies, solutioning, and governance. Our AI solutions solve business problems via the building blocks of intuitive interfaces and transparent models and processes, thereby encouraging adoption and accelerating innovation. Evolve operating models to be data-driven based on dynamic processes and AI-ready IT infrastructure, seamlessly integrating machine learning models and handling large-scale, real-time data processing.
maximize the multiplier effect of generative AI
Gain competitive edge
Transform processes from customer service to hyper-automation to knowledge management and more through generative AI models that underpin enterprise-grade solutions.

SPEAK WITH AN EXPERT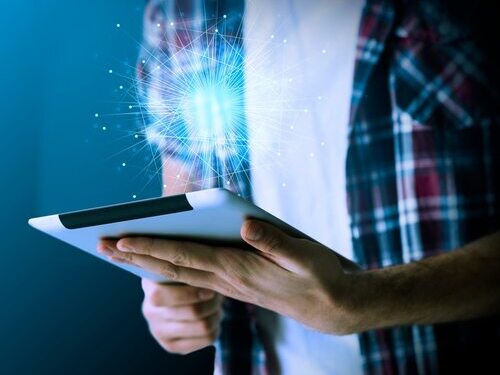 Enterprise Application AI
Identify opportunities within Salesforce, NetSuite, and Oracle ERP to leverage the platform's embedded generative AI capabilities to transform processes, step up decision-making, and boost automation.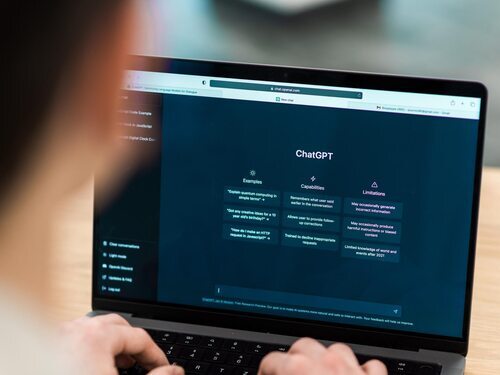 ChatGPT and Generative AI
Develop and deploy generative AI models and conversational AI tools that are powered by large language models like GPT-4 and Llama through dataset curation, labeling and annotation services, training, and validation.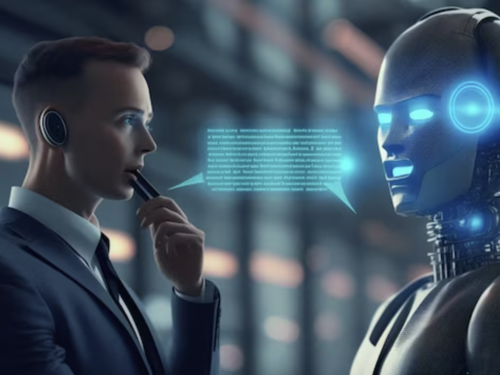 Conversational AI solutions
Implement AI-powered chatbots and virtual assistants that mimic human interactions, recognize speech and text inputs, and translate their meanings to boost customer service, support, and engagement.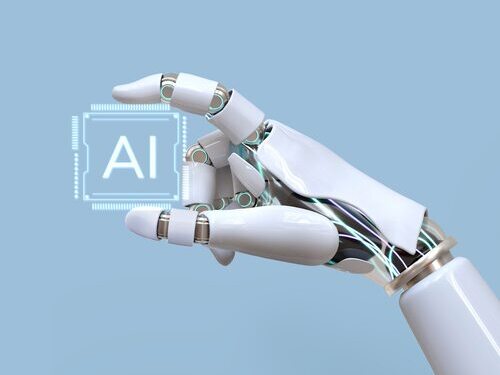 AI and Data Engineering
Develop, deploy, and maintain AI based applications that automate tasks and drive decision-making. Build the data architectures to meet transformation demands with secure, optimized data assets.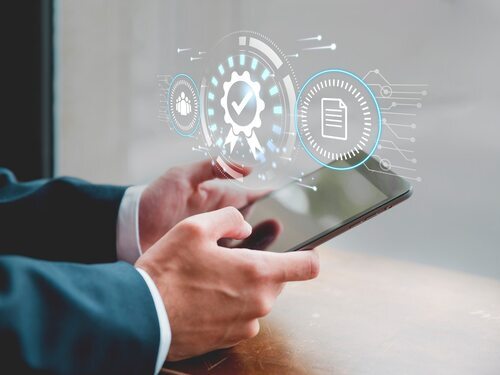 AI Integrations
Build the integration architecture to transfer data to and from the AI system. Create reusable AI building blocks that can be deployed throughout the organization on a future-proof foundation for reuse and abstraction.
AI Services
Aggregating data and building AI models to drive faster, predictive, and proactive decision making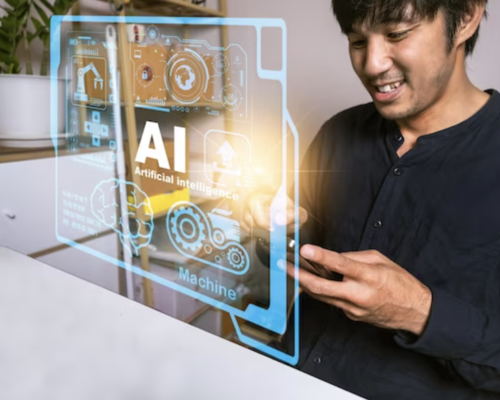 AI Use Case Definition
Identify use cases across streamlining administrative tasks through process automation, cognitive engagement to enrich user experience through natural language processing, and cognitive insight to identify patterns with tips and forecasts for decision-making.
AI Consulting Methodology
Establish governance, plan for AI to move the business forward, and change readiness
Get the dotSolved
AI Advantage
Outcomes with Impact
Look to us to bring real-world experience across transforming customer experience, marketing and sales, and employee experience to turn AI into outcomes.
Scaled AI Implementation
Through rich industry expertise, technology knowhow, and a dialogue-based approach, we will help you navigate from possibilities to a scaled implementation.
Proactive Decisions
From aggregating data to building AI models, we will enable you to leverage data and AI to drive faster, predictive and proactive decisioning as we traverse the path forward.