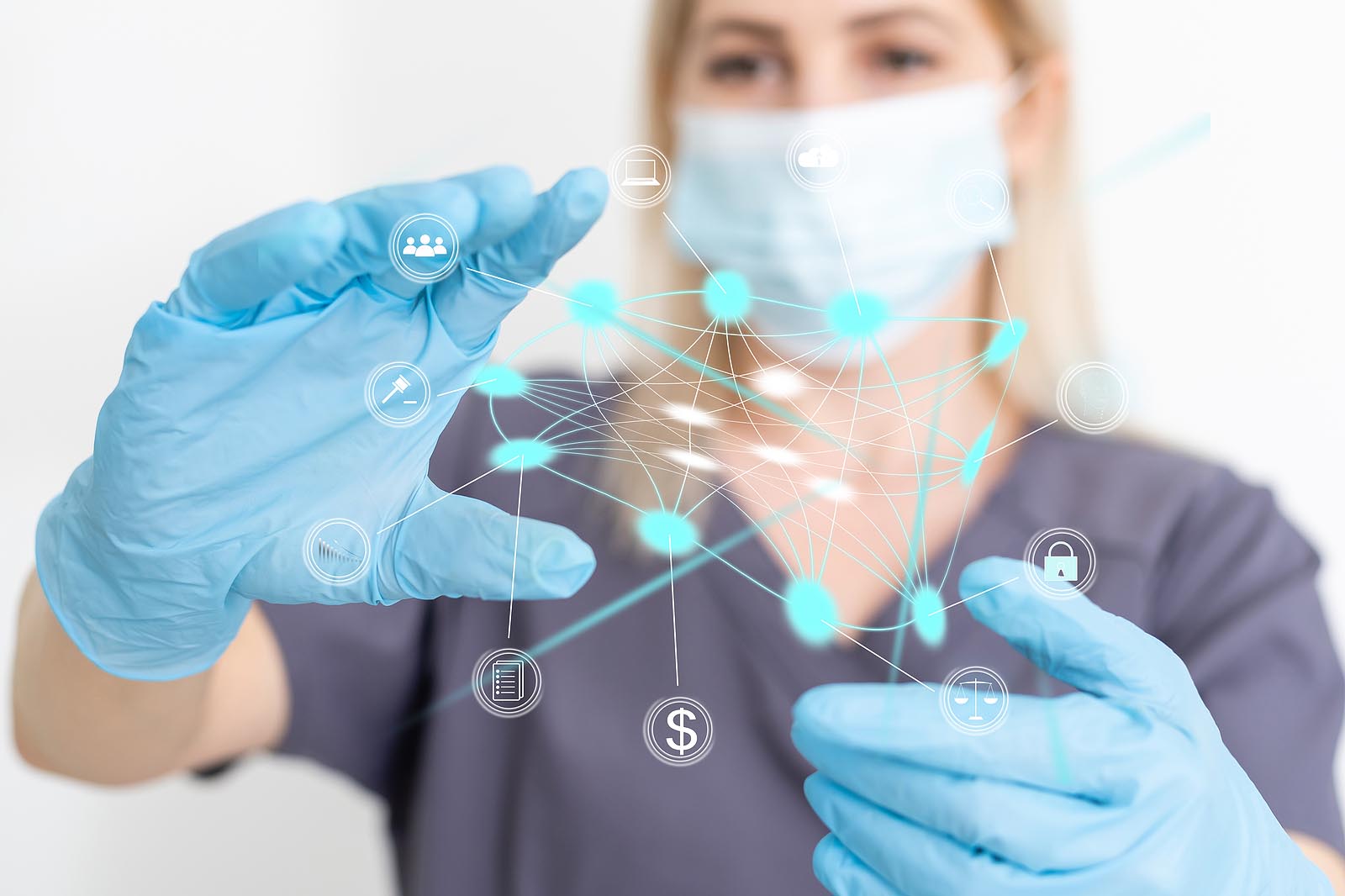 Top Lessons COVID-19 Taught Us About Digital Transformation
The COVID-19 pandemic has taught the world how powerful and essential technology has become. It has accelerated most organizations' digital transformation initiatives from a few years to as quickly as a few months. According to a McKinsey survey, the majority of the executives surveyed have claimed that the digitization of their customer and supply-chain interactions as well as their internal operations have been expedited by three to four years due to the pandemic.
As most of the world is slowly getting back on its feet and businesses are re-opening their doors to accommodate more customers, it is important to look back on what the COVID-19 pandemic has taught us about digital transformation.
1. Solutions did not have to work perfectly before being adopted.
The pandemic has precipitated digital adoption overnight. Organizations realized that digital solutions did not have to be flawless upon rollout. What's important is to implement a workable solution so they can continue to function remotely and maintain business-as-usual status for their customers.
2. Automation is a game-changer when it comes to building and providing contactless service.
Work restrictions especially in the manufacturing industry have made it difficult to keep up with the usual number of workforces required to carry out tasks.
Automation has made it possible to keep up with the work demand and with fewer people working in close proximity.
3. A shift of mindset that digital technology is a critical business component, not just a way to reduce company costs.
Consumers turned toward online channels during the pandemic. This has compelled businesses to create digitally enhanced offerings to keep up with customer preferences.
4. Remote working is here to stay.
The pandemic has changed how we interact and work. But digital technology made it possible for companies to rapidly transition to remote working options. Experts are saying that 25% of all professional jobs in North America alone will be remote by the end of 2022 and remote opportunities will continue to rise through 2023.
5. The accelerated migration to the cloud will also increase investments in data security.
Increased dependence on digital solutions has contributed to concerns surrounding privacy and digital security. Many industries have adopted various digital security strategies to stem fraud, phishing, and other associated cyberattacks.
It is very unlikely that businesses will return to "pre-COVID" patterns. And since the COVID-19 pandemic has established the potential and importance of digital technologies in every aspect of people's lives, it is crucial to maintain the digital acceleration it has sparked.
If you need help with your digital transformation initiatives, dotSolved offers digital solutions for a wide range of business requirements. dotSolved is a business-focused technology transformation consulting firm. We can help align your business to your transformation goals and select the right technology platform to help you scale in your digital transformation process. To learn more, connect with us today!