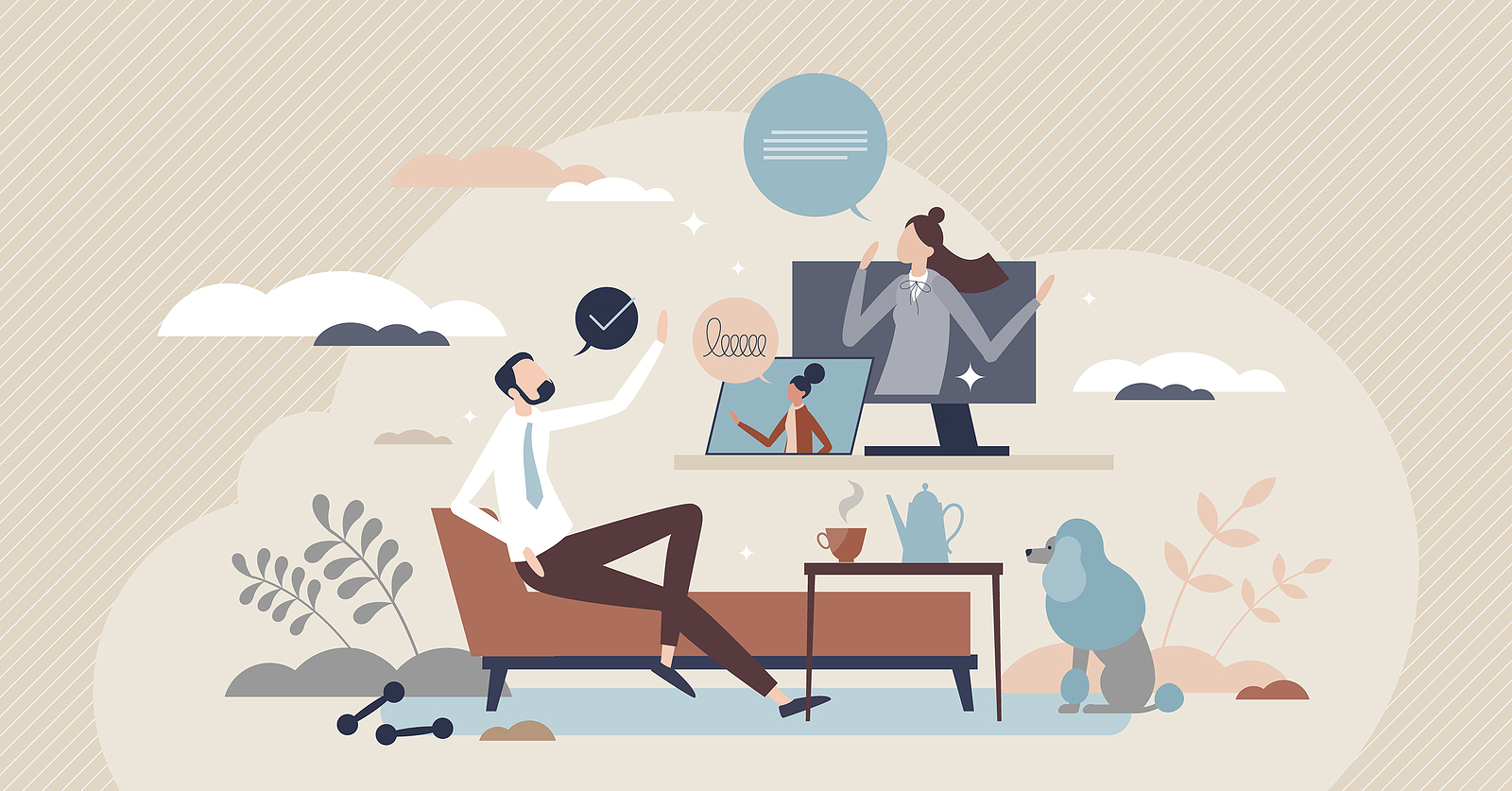 How To Pursue Digital Transformation Amid "The Great Resignation"
Last year, there is a great deal of discussion about the mass exodus of millions of workers, which economists are calling the "Great Resignation." According to the U.S. Bureau of Labor Statistics, twenty-four million American employees have quit their jobs between April and September 2021.
Industries such as retail, fast food, management consulting, and enterprise software experienced high attrition rates. And business leaders are grappling to understand the reason behind this mass displacement. There have been various research that reveals that a toxic corporate culture is one of the reasons for this. While others are saying that it is about pandemic burnout and the workers' unwillingness to return to the physical office. In one particular survey, a ratio of 1 to 3 employees is willing to quit their jobs if work from home arrangement ends.
The pandemic has changed the mindset of many workers. It has made them realize they can work outside an actual work building, and also still be productive and even happier. So, maybe quitting their current jobs is just another way to get better-paying jobs. Now, it is looking more like the "Great Resignation" is nothing more than the "Great Upgrade". Because come to think of it, as many workers quit their jobs, many jobs have been left open and up for grabs by others.
Now, workers can choose the jobs they want with better remote work options (as in work from home) or try other options like hybrid work (a combination of work from home and the office).
Hybrid Work Calls for Digital Transformation
The abrupt move to remote work during the pandemic has a massive effect on how workers think about when and where they want to work. More workers are now craving flexibility. For employers to retain their great talents, workers must be given the tools they need to do their job effectively from wherever they are.
According to Microsoft 2021 Work Trend Index survey, workers want the best of both worlds: options for remote work as well as face-to-face time with their teams. To accommodate hybrid work environments, 66% of leaders say their company is considering redesigning their office space. This will entail investing in space and technology that will bridge the physical and digital worlds
To have an effective hybrid environment, organizations need to successfully integrate their people, processes, data, insights, and infrastructure.
Align New Demands with the Right Processes and Technologies
dotSolved is a leading global provider of business process automation, modern application engineering, and cloud infrastructure services. We have helped numerous organizations drive digital transformation by defining, automating, and optimizing complex business processes to match their unique business requirements
With over hundreds of successful implementations, dotSolved's DT-Twin™ methodology helps organizations bring people, platforms, and processes to a single pane of visibility and accelerate their transformation initiatives. It is designed by domain and technology experts who have managed complex transformation in multiple business functions across industries, and features mission-critical tools that can help un-stall projects, inject data-driven visibility into decisions, and accelerate outcomes that matter.
To learn more about how dotSolved's methodology and practices can support your digital transformation initiatives, connect with us today!