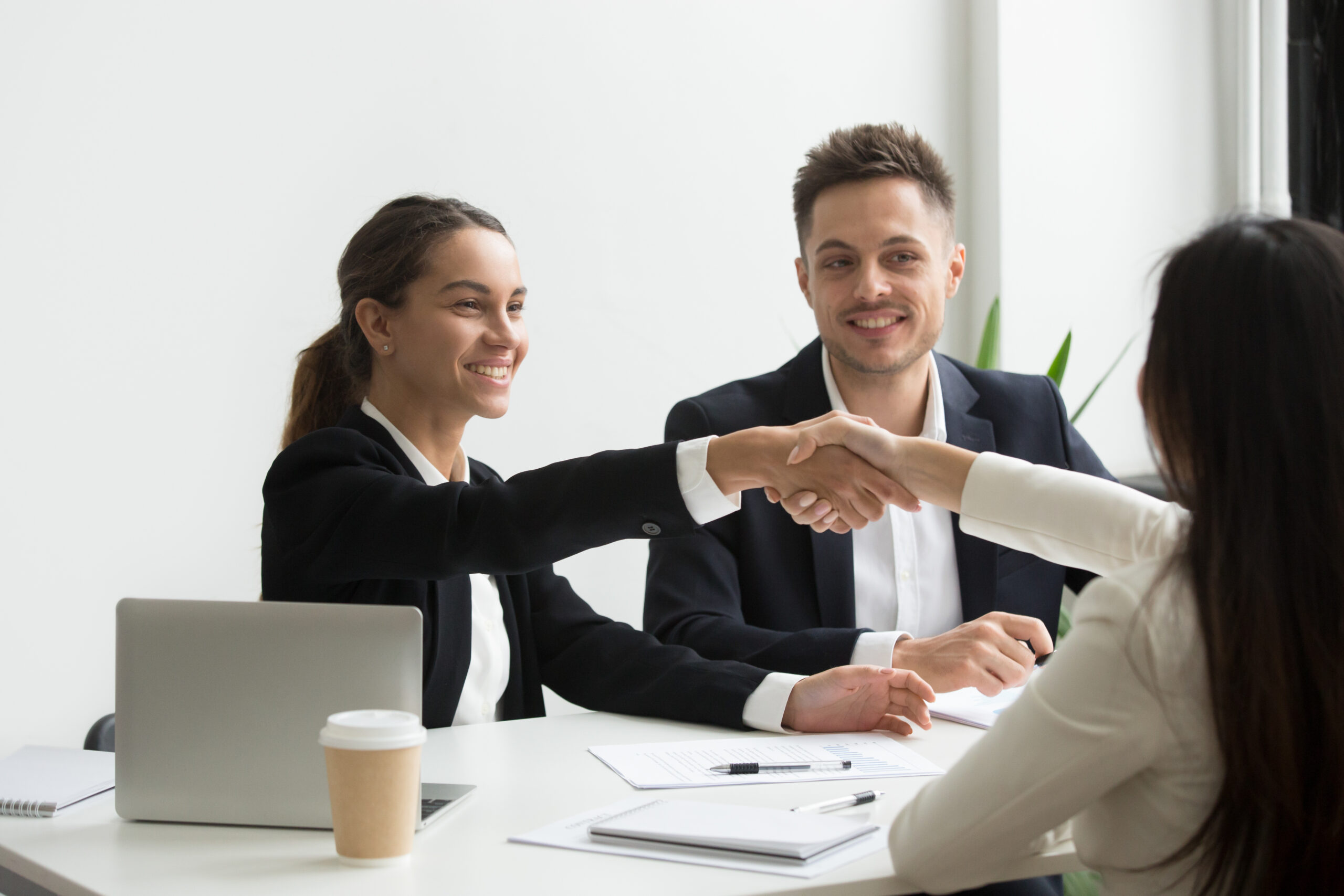 Why You Should Offload IT Recruitment To IT Experts
Technology has become part of our daily life. With the widespread use of hand-held devices and businesses becoming more dependent on IT infrastructures to run their operations, IT talents are now considered a valuable commodity. But given the complexity of the required skill set of IT applicants, it is important that they are screened by people who are knowledgeable in the same field. Some of the most sought-after skill sets include cloud and mobile expertise, cyber security and big data, and Artificial Intelligence (AI) and Machine Learning (ML).
Companies or employers should be clear regarding open positions for tech talents since tech jobs usually have different specializations. Some of the key points for a successful tech hiring include understanding the position and the tech talent, and the proper use of a recruitment tool. As with all candidates, IT or non-IT, remuneration and benefits are usually the factors they look for in a company. Tech specialists, in general, are more focused on performance bonuses and salary ranges than other benefits. IT candidates also look for specific tools and technologies to help them with their job should they get hired. But regardless of how well-compensated employees are, if their work environment does not match their lifestyle or support their unique needs, it will still be hard to retain these talents.
Recruiting IT Talent Can Be Challenging
Finding and attracting exceptional IT talents is never simple, in fact, the US's tech unemployment rate is under 3.7%. In India, the situation was reported "not as dire as" in other countries, but is "gradually becoming alarming." According to India Today, "the IT industry witnessed a record attrition rate in 2021, leading to a hiring overdrive among Indian IT firms in 2022.
Tech recruitment poses a challenging task that comes with many obstacles for the HR department and recruiters. One of the most common obstacles that prolong the hiring process for tech talents is often the lack of understanding from the end of the recruiter. Every recruiter must know the aims, points of view, and aspirations of the IT talent they are recruiting. That is why it is better for IT experts to be the ones to screen tech talents compared to regular recruiters.
Recruiting IT talents requires familiarity of the different job descriptions for different IT skill sets. Failure might ensue at the very beginning of the recruitment process if a recruiter fails to elaborate and write an effective job description for a tech talent vacancy. IT recruiters who genuinely aim to build a connection with IT talents must be able to understand and speak their language. The most important step to acquiring top tech talents is understanding technology terms or tech jargon that will help IT recruiters to create an effective job description and attract the most qualified candidates. The more technical terms the recruiter knows, the easier it will be to explain the responsibility and scope of the job being advertised.
Simplify Your IT Recruitment Process With dotSolved
Domain experts are valuable assets that ease hiring processes and help recruiters avoid mistakes and misunderstandings with candidates. dotSolved helps staffing organizations innovate their business processes and infrastructure to overcome recruitment challenges for possible candidates. With dotSolved's DT-Twin solution, companies can analyze internal talent and availability as well as skill and bandwidth gaps. dotSolved's DT-Twin solution can also integrate external talent sources and build the right pool profiles for possible candidates and as well as develop the right recruitment strategy for the pool.